DOWNLOAD OUR APP
USE IT TO GET 15% OFF YOUR NEXT ORDER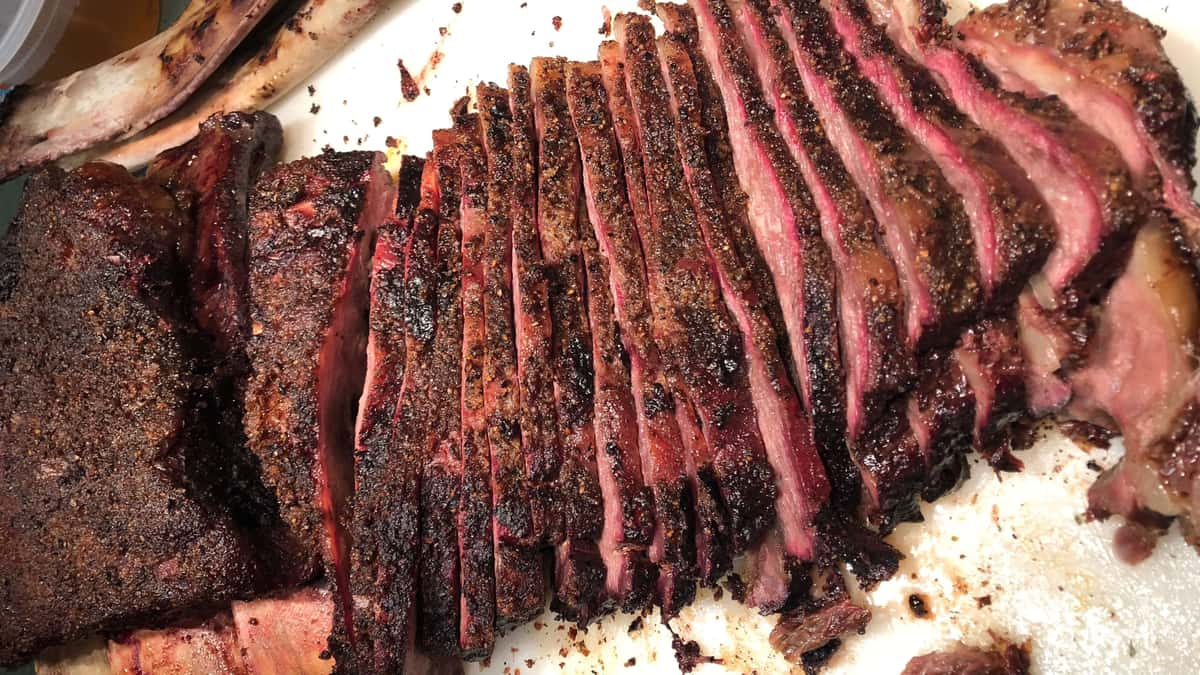 your first order through the Smok-Haus Mobile app!
Available for Curbside Pickup and Delivery!
DOWNLOAD OUR APP SMOK-HAUS
or text SMOK to 33733
Offer valid on first order through the Smok-Haus mobile app for a limited time only. By using this service, you consent to receive text messages sent by an automatic telephone dialing system.
Messaging & data rates may apply. Your use of the service is governed by chownow.com/privacy-policy and tatango.com/privacy-policy. Individual restaurant promotions do not apply to the ChowNow mobile app or website.