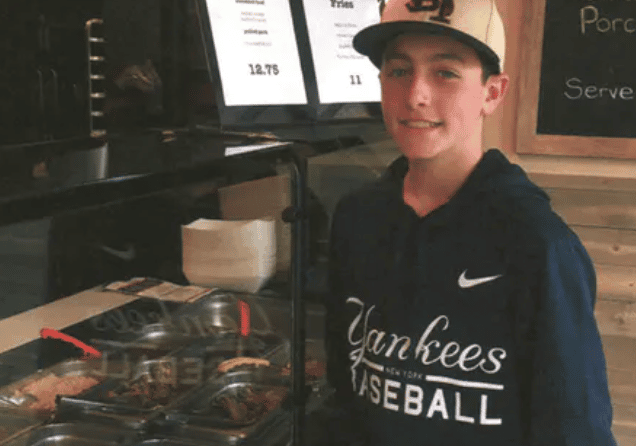 Dine In - Full Service Menu
If you would like the option to order from all of our menus, please click below to view our menus. A team member will be over shortly to grab your order.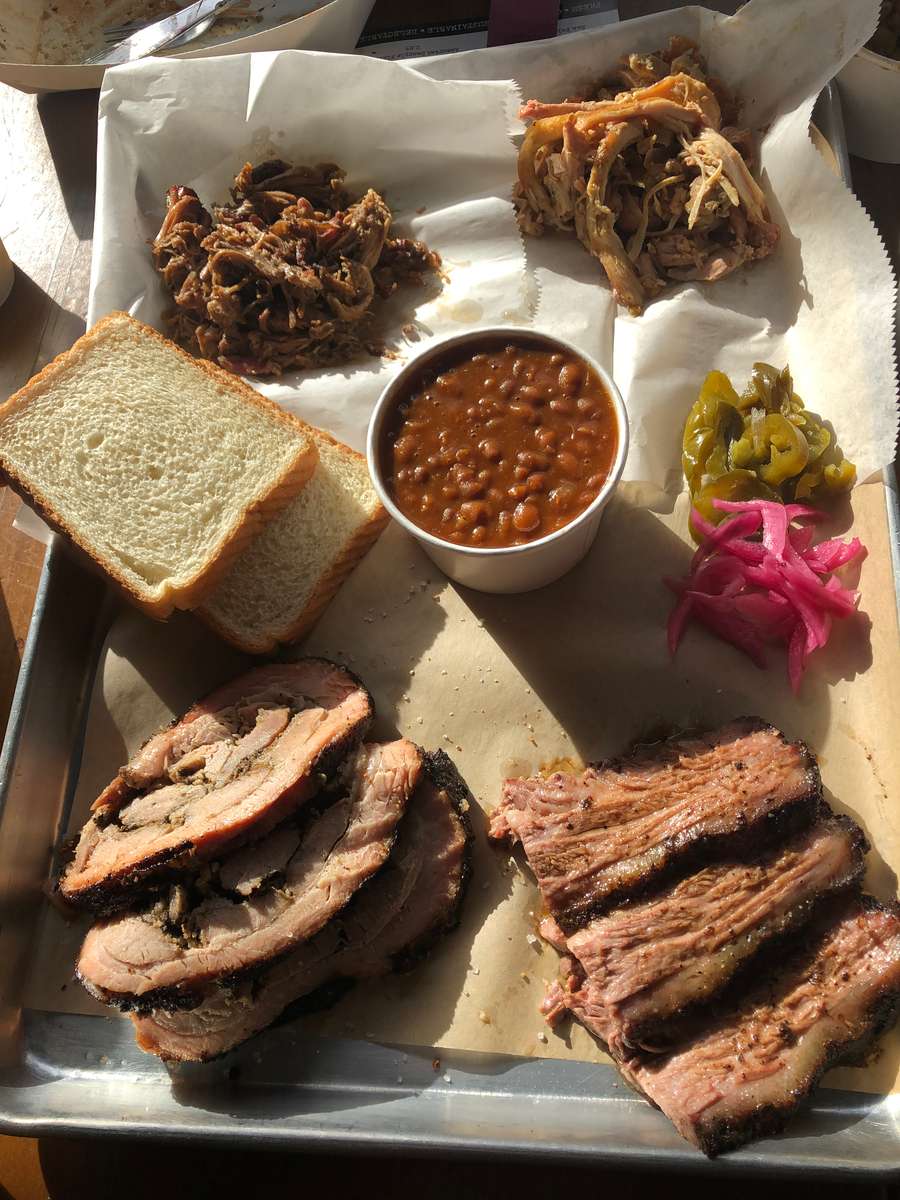 Dine In - SELF Service Menu
Are you the type of person who knows exactly what they want? Check out our Self Service menu or click the Self-Service Order option and create your own order to send to our kitchen.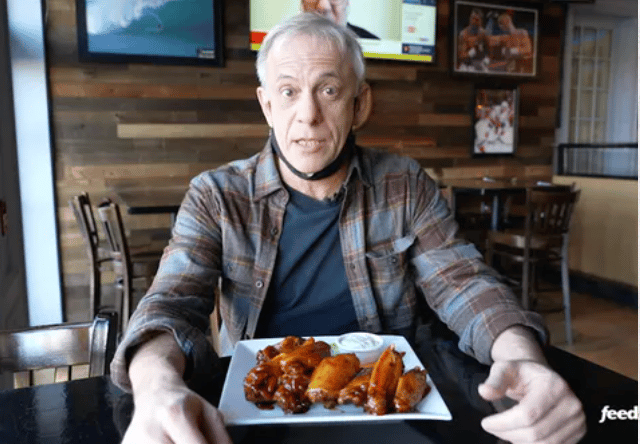 Self Service Order NOW
Ready to place your Self Service order? Click the button, send it to the kitchen and it will magically appear on your table as soon as possible.